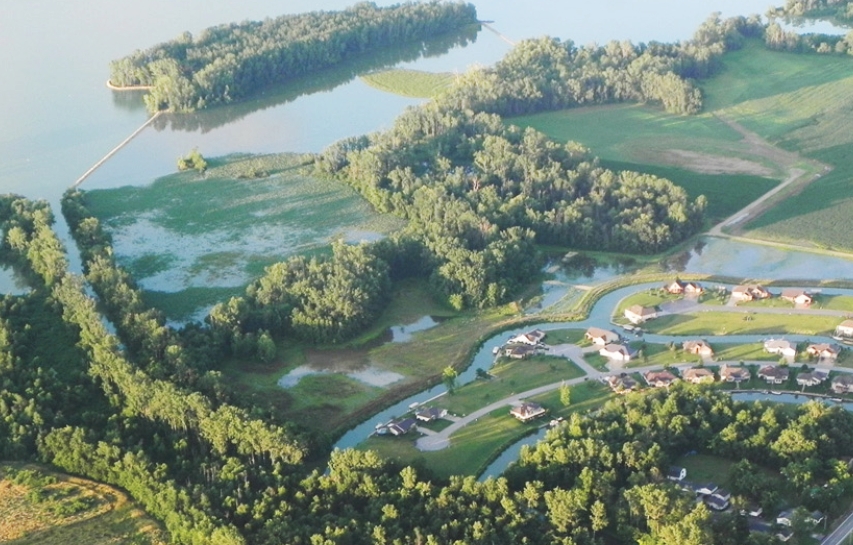 The Lake Restoration Commission recently released the final version of its Adaptive Management Plan for Grand Lake St. Marys. The document is intended to supplement and update the Strategic Plan (SP) developed for Grand Lake St. Marys (GLSM) based on observed changes to the system since its inception in 2011. This document will be utilized in tandem with the original SP as an updated chapter which describes the latest objectives, strategies and actions needed to improve and protect GLSM's environmental and economic health based on the current system indicators.
Section 1 documents the actions that were implemented under the SP and evaluates their effectiveness in achieving the stated goals and objectives
Section 2 makes recommendations for changes to the SP based on the "lessons learned," and revises actions that should be taken to continue the efforts underway
An Adaptive Management Plan is a living document and should be continually analyzed and modified as data is available to determine the effectiveness of the actions being undertaken. It is not intended to replace the SP, but to critically assess the path forward based on the observed responses to the system.
VIEW or DOWNLOAD THE PLAN
Comments
comments